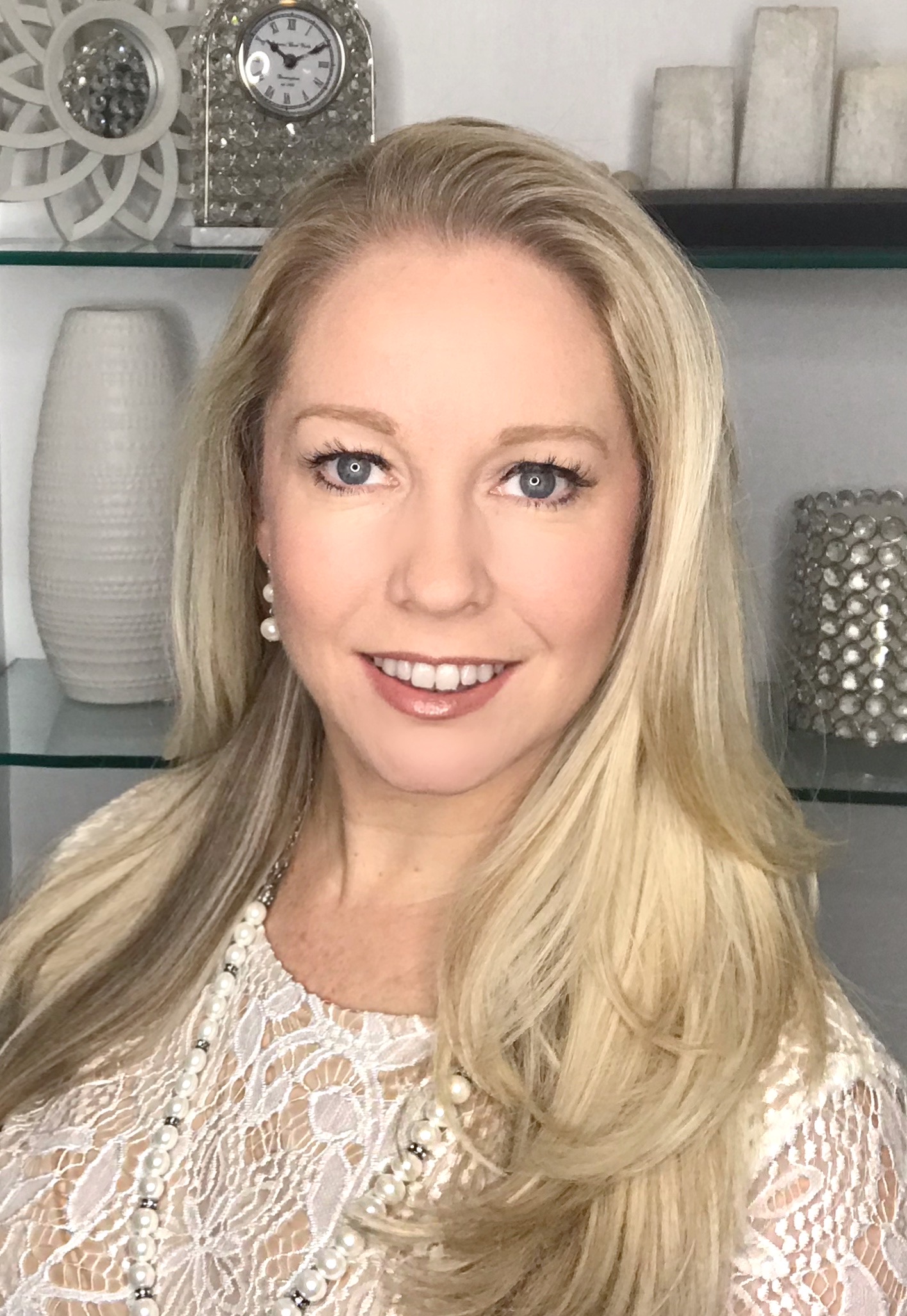 Nichole Fortunato, Director
Jazz, Hip Hop, Lyrical, Acro
Ms. Fortunato has been dancing competitively for over 20 years. A former N.F.L. Cheerleader, she specializes in Jazz, Hip Hop, and Contemporary. She grew up in Northern California but moved to NYC to study at Broadway Dance Center. She is the Co-owner and Director of Excel in Motion dance convention and Elite Performance Challenge dance competition. She is excited to bring some of the biggest choreographers from around the country to Broadway Bound Dance Center in Natick.
---
Danielle DiVito Bourdeau, Assistant Director
Modern, Acro, Jazz, Lyrical, Ballet
Danielle graduated magna cum laude from Roger Williams University with a B.A. in Dance and Performance Studies and Secondary Education. While at RWU she received the Dance Theatre and Performance Scholarship and the Outstanding Achievement in Dance Award. Danielle has performed with artists throughout New York City, Boston and Rhode Island including Ellis Wood Dance, Snappy Dance Theater, ANAIKI Dance, DeAnna Pellecchia, Bennett Dance Company and Carey Foster. She currently dances for Ipswich Moving Company, an aerial dance company on the North Shore. Danielle is Acrobatic Arts Certified and a member of the National Dance Education Organization. She has taught dance at St. George School, Providence Academy of International Studies, and Davisville Elementary in RI, Cambridge Montessori School in MA, and Rita Tottenham Studios in CT.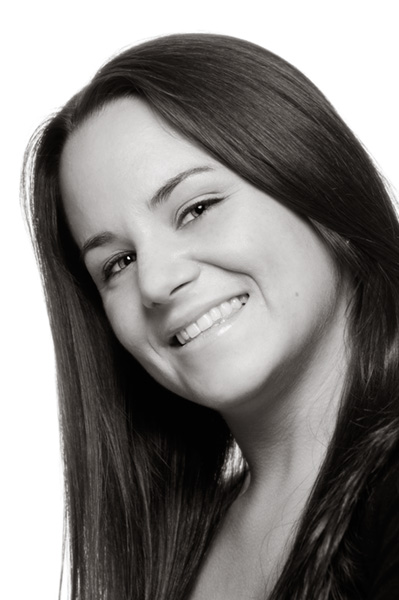 ---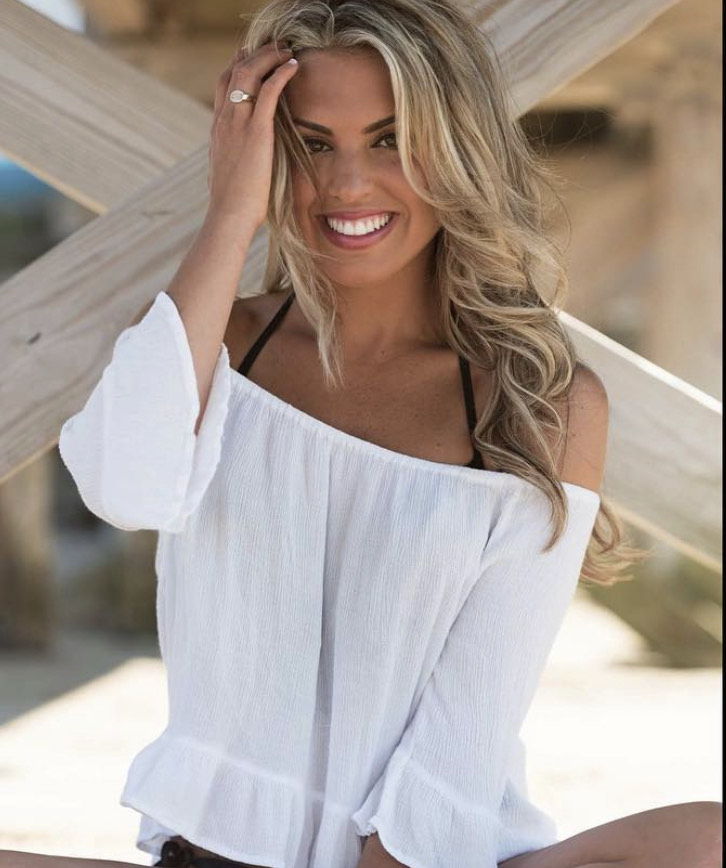 Alyssa Crane
Jazz, Acro, Conditioning
Alyssa Crane is a graduate of the University of New Hampshire. She completed her Bachelor of Science in Business Administration and a minor in Theatre and Dance. Dance has always been her passion. She danced competitively for many years, was a member of the UNH Tap, Jazz, and Aerial Company, as well as Boston Community Dance Project where she danced under inspiring mentors and alongside talented performers. Alyssa has been employed by national dance competitions and conventions, and completed 4 years on the sidelines as a New England Patriots Cheerleader. She was honored to be a Line Captain. Above all she loves being in the studio with her students who inspire her the most!
---
Lisanne D'Errico
Tap
As a student Lisanne held the DMA Titles of Petite, Junior and Teen Miss Dance of New England; placing in the Top Ten nationally, North American Senior Tap Dance Champion, ADA Regional Dancer of the Year (6 consecutive years), and ADA's Regional Young Choreographer of the Year (3 years). Lisanne was honored to perform as Clara in the Albany Berkshire Ballet's "The Nutcracker," as a member of the USA Dance Team at the World Showdance Championships in Germany, Gil Stroming's Off-Broadway Production "Break the Floor," "Dance Extravaganza" with Derick Grant, Maurice Hines, and JT Jenkins, and as a guest performer for the Boston Celtics. Lisanne earned her Bachelor of Arts Degree in Psychology, and went on to pursue a Masters degree while teaching tap, jazz, and ballet classes in Los Angeles. Lisanne wrote her thesis on "Incorporating Music and Movement into the Classroom to Enhance Student Learning," and completed her Master of Education degree with a specialization in Teaching and Learning in a Global Society. Lisanne hopes to inspire artists to share their work and bring diverse groups of people together to make the world a more loving place.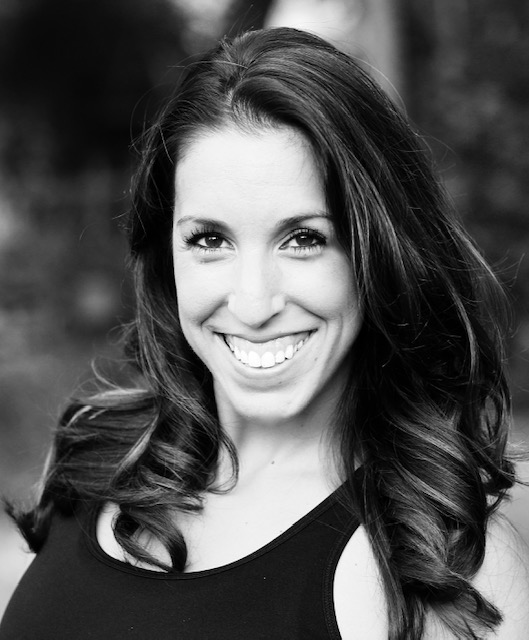 ---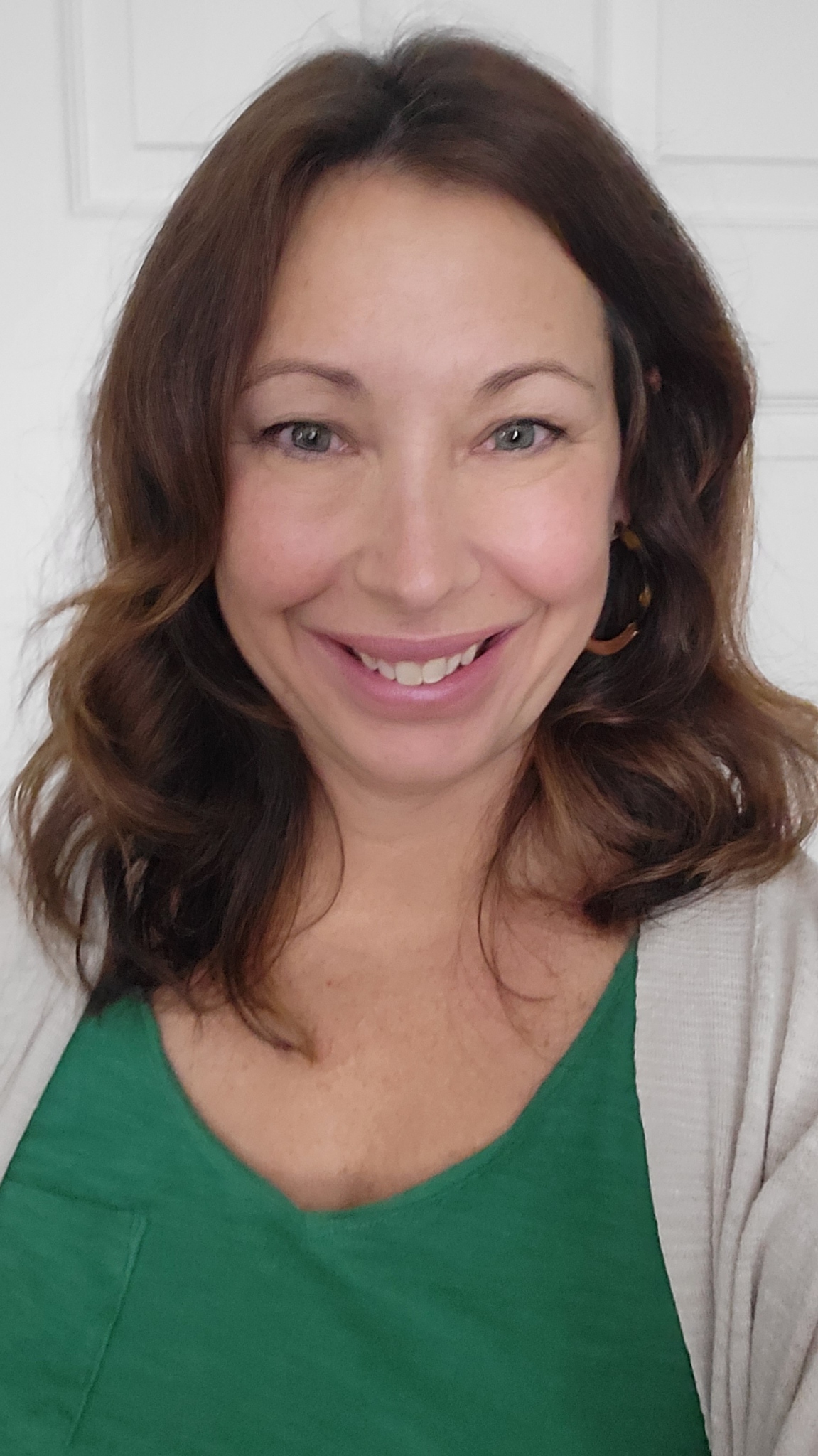 Amie Fabiano
Ballet, Jazz, Tap
Amie Fabiano graduated from Roger Williams University with a Bachelor of Arts in Dance Performance and a Minor in Anthropology. She was awarded the RWU Dance Performance Scholarship as well as the award for Outstanding Achievement in Dance. She has had the pleasure of performing works by Heidi Latsky, Sean Curran, Doug Elkins, Heidi Henderson, and Christine Bennett. Amie has been actively teaching and choreographing in the Boston Area for over 20 years.
---
Rory Freeman
Contemporary, Jazz
Rory Freeman most recently performed with recording artist Rita Ora at the 2018 People's Choice Awards. He was a Principal Dancer with Travis Wall's Shaping Sound in the show "After The Curtain." He had toured with the company for 5 years across the nation as well as performing on The Ellen Degeneres Show. Rory had the honor of performing in Sonya Tayeh's first full length show in New York City called "You Still Call Me By Name." You may have seen him as a Featured Dancer on the hit television shows America's Got Talent Season 11. He has worked with some of the top music artists such as: Taylor Swift, Rita Ora, Paula Abdul, Earth, Wind, & Fire, and Jack Wagner. Music video credits include: Taylor Swifts' "Shake it Off' and Paula Abdul's' "Check Yourself". In 2014, he was part of the skeleton crew to create a number as part of the Opening Ceremonies for the Winter Olympics. Rory is blessed to have been able to perform all over the world with the world renowned dance company, MOMIX. Before his career started he proudly earned his BFA in Modern Dance from SUNY Purchase (NY) in 2010. This gave him the opportunity to perform pieces by Bill T. Jones, Paul Taylor, Bella Lewitsky, and Luca Veggetti. At the age of 18, he received the prestigious Silver Award in Modern Dance from the National Foundation for Advancements in the Arts (NFAA). Rory is a part of the faculty and judges for various national conventions and competitions. He is proud to be YPAD (Youth Protection Advocates for Dancers) certified. He has taught & choreographed at numerous studios across North and South America. He is honored to also be a CLI Studios choreographer. Rory is also the Co-Founder and Co-Director of Move: The Initiative, a 4 day Dance Intensive based in New England.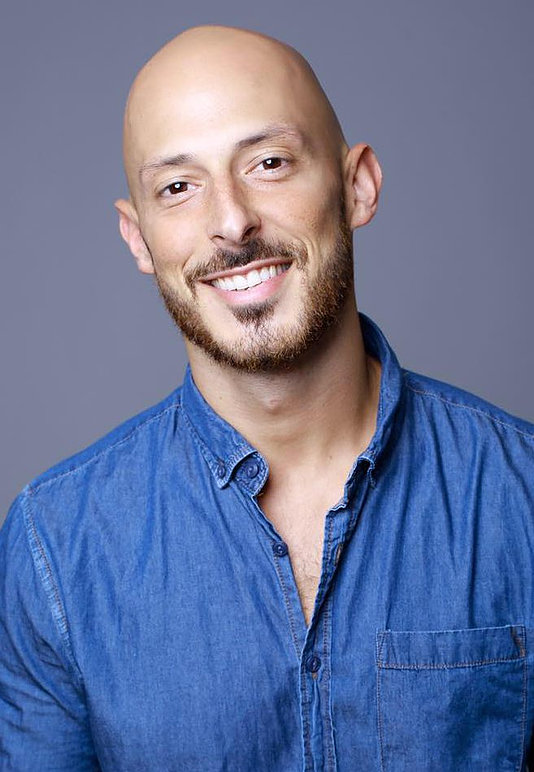 ---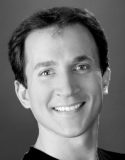 Gregg Saulnier
Ballet
Gregg Saulnier of Dancing Arts Center began his career with Festival Ballet of Providence under the dirctiono co-founder Christine Hennessy during which time he also performed with Island Moving Co. of Newport, RI under the direction of Miki Ohlsen. He later joined Ballet Internationale, Indianapolis under the direction of Russian Ballet stars Eldar Aliev and Irina Kolpakova where he danced a variety of classical and contemporary roles. His most recent dance credits are with Cincinnati Ballet where he retired from full time performing in 2004. Gregg is proud to be an American Ballet Theatre National Training Curriculum certified teacher in Pre-Primary through Level 5.
---
Emily Stomski
Contemporary, Hip Hop, Lyrical
Emily Stomski is from Central MA and grew up doing competitive dance around the New England area in many styles. After high school she studied dance at SUNY Purchase and graduated from Worcester State College with a business degree. She now teaches at several dance studios around MA, choreographs for local shows, and is the artistic director of the Boston based dance team "N/A" who recently hosted their own full length show "A Word Like Yes". Credits include MC Hammer House Party Tour (The Funky Bunch), Demi Lovato release party, Eclypse music, Celtics halftime, Sybarite NY, Boston Contemporary Dance Festival, NACHMO, Concentrate on the Artistry, and more!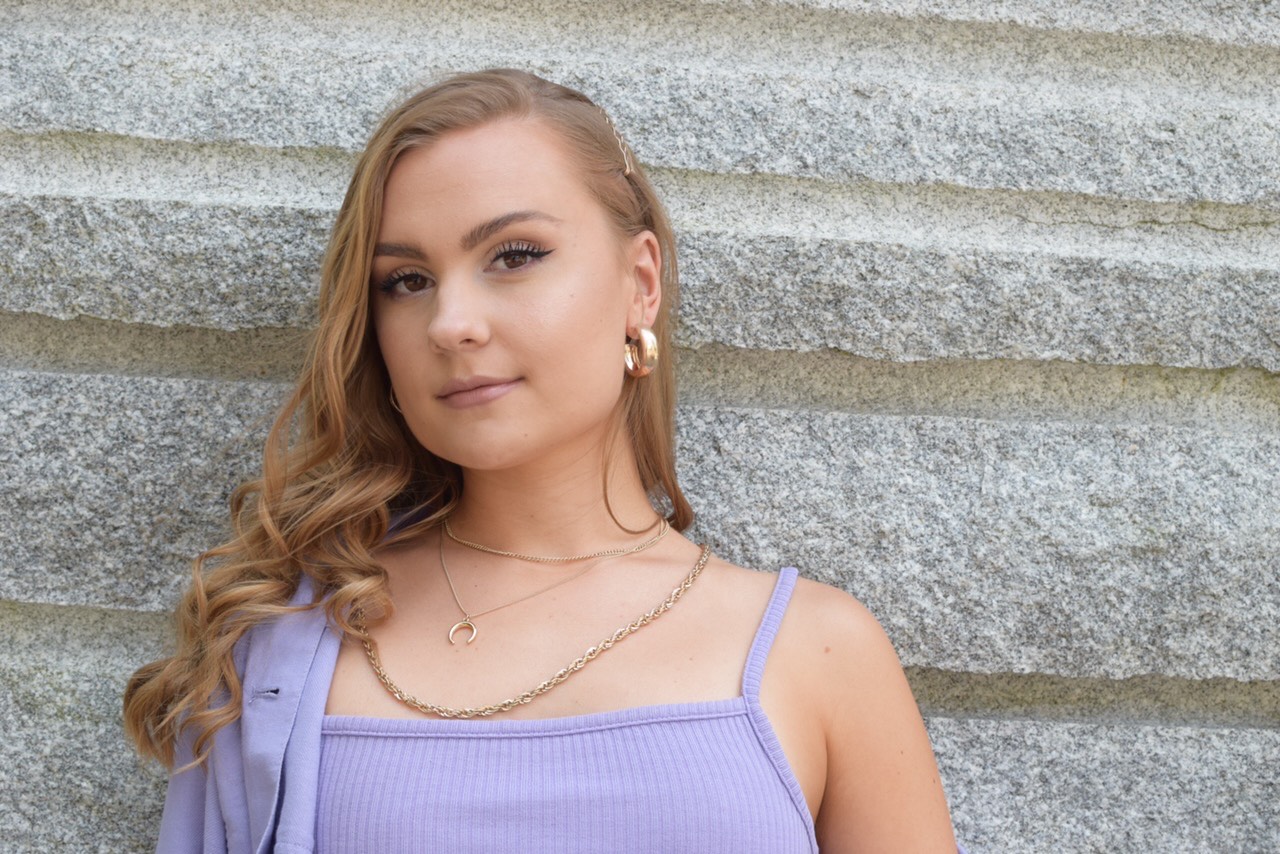 ---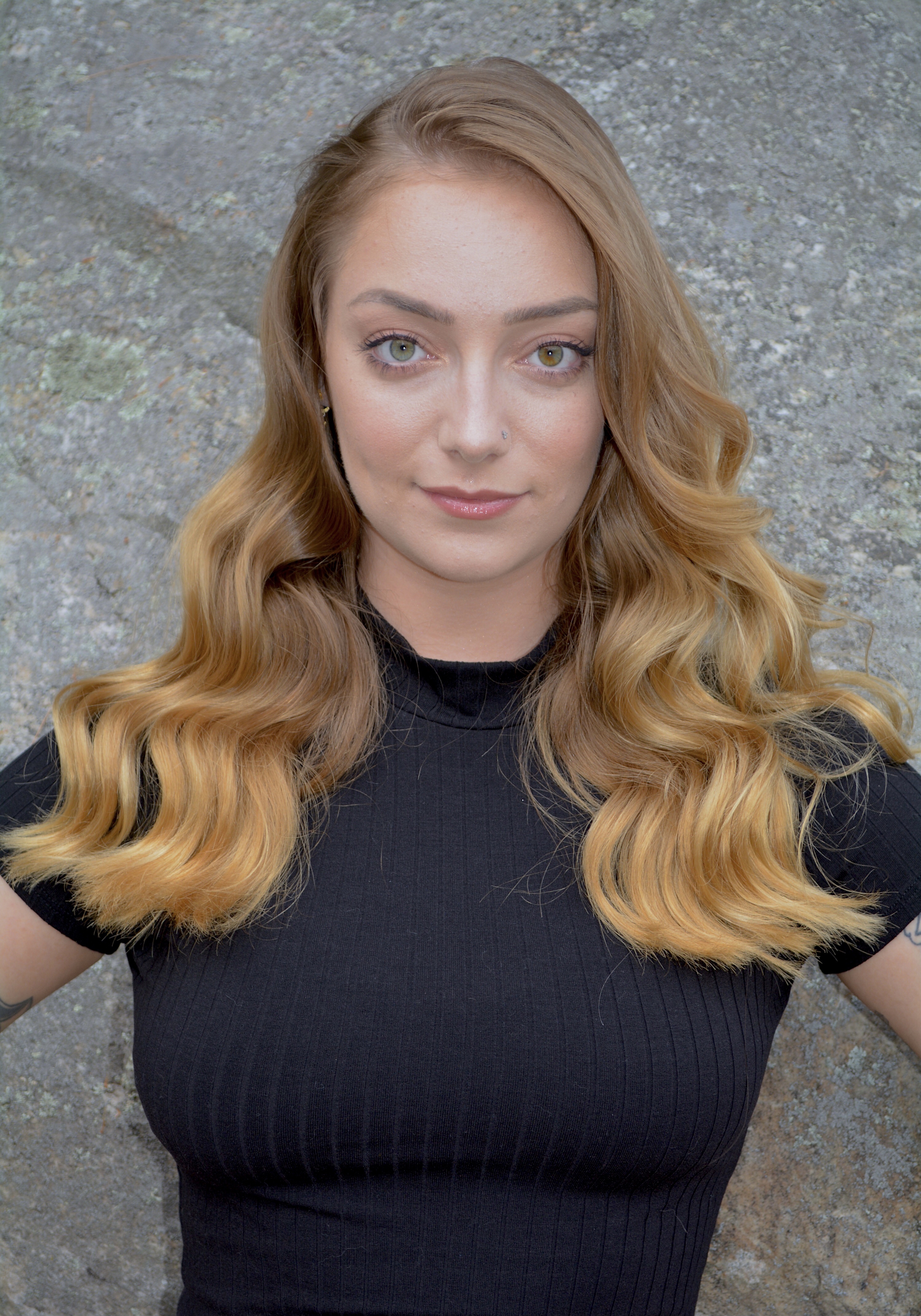 Audrey Von-Maszewski
Jazz, Lyrical, Acro, Hip Hop, Ballet, Tap
Audrey began dancing at age three and trained in a variety of styles including ballet, jazz, tap, contemporary, modern, acrobatics, contortion, and hip hop. She grew up competing in central Massachusetts where she received numerous high score awards including Title and went on to graduate from Michigan State University . Audrey had the opportunity to work personally with nationally recognized tap artists like Alicia Monaco, choreographers from the Houston Metropolitan Dance Company, renowned jazz artist Scott Fowler, and more. She has assisted and taught dance for eight years in Massachusetts as well as two years in Michigan, and has choreographed for multiple Title winners. Her piece "Ephemeral" was recognized for a high score choreography award at ADA. She believes in fostering a positive environment where dancers can reach their maximum potential while also having fun. Audrey is excited to return to central Massachusetts and continue her passion for teaching and choreographing at BBDC.
Guest Artist and Choreographers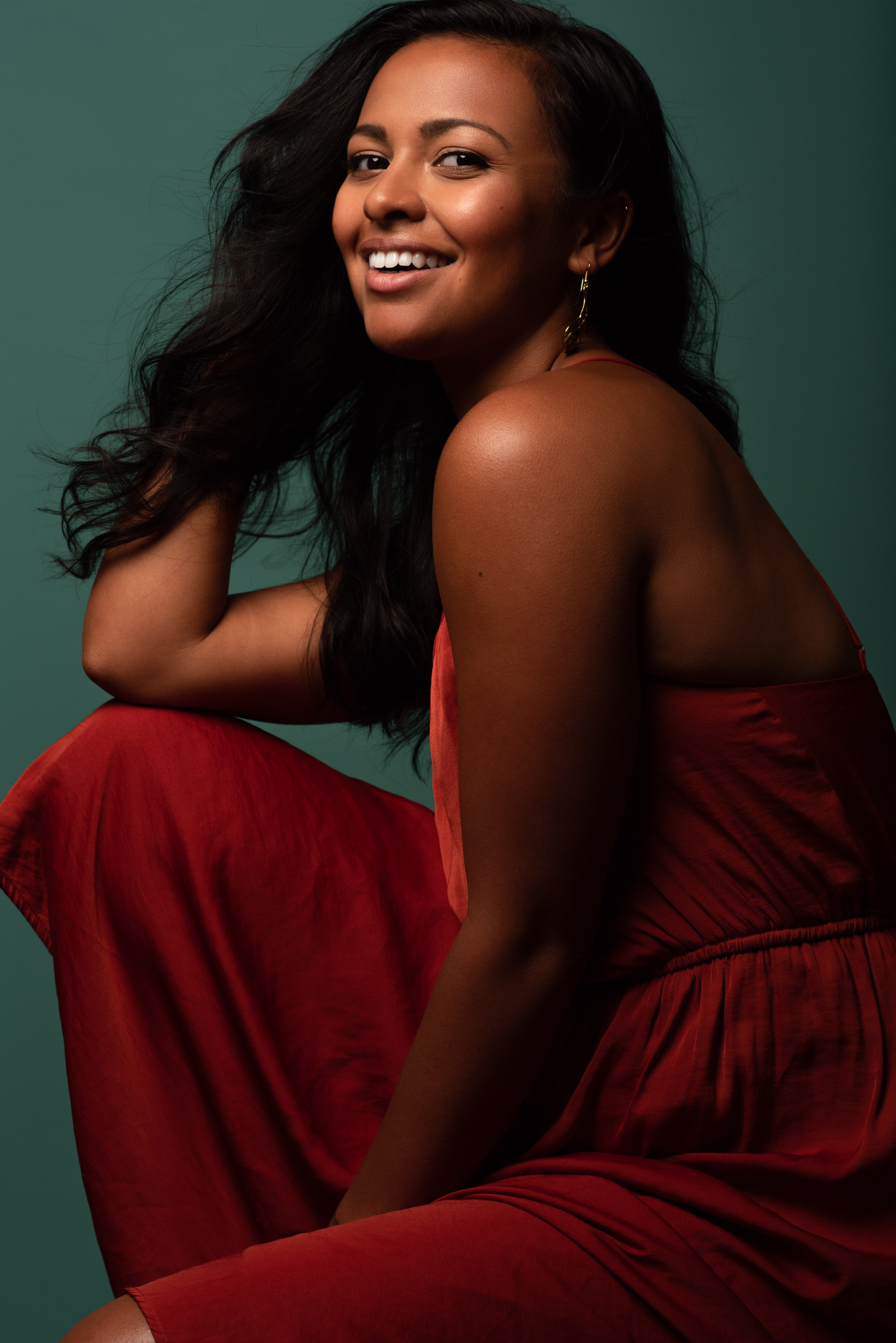 Ellenore Scott
Ellenore Scott is a New York based professional dancer, master teacher and choreographer. As a dancer, Ellenore was both a finalist (Season Six) and All-Star (Season Eight) on hit television show So You Think You Can Dance. Ellenore has also performed for the 82nd Annual Academy Awards, The Ellen Show, Smash, and Glee. She has also performed as a featured background dancer with Janet Jackson. Ellenore teaches internationally and nationally with numerous universities, performing arts schools, and dance conventions. She was commissioned to set work on Glow Dance Company in Stavanger, Norway, Harvard University and Urbanity Dance in Boston. Ellenore is an Associate Choreographer for several NYMF productions including Volleygirls and Cloned! Most recently she choreographed for the Broadway Production of King Kong. She is the Founder and Artistic Director of New York City based contemporary dance company, ELSCO Dance, and Executive Producer of The Breaking Glass Project, a nationwide program to help mentor and nurture emerging female choreographers.
---
Amy Yakima
Amy Yakima grew up dancing at Noretta Dunworth School of Dance in Dearborn, Michigan. While training, she was casted in the Radio City Christmas Spectacular as Clara for 3 years at the Fox Theatre in Detroit, MI and 1 year at the Radio City Music Hall in NYC. She is most notably known for winning season 10 of Fox's hit tv show "So You Think You Can Dance" and continuing to tour nationwide that fall with the other top 10 contestants on her season. Amy toured with Travis Wall's Shaping Sound and was a performer in Lindsey Stirling's Shatter Me national/international tour. She was a dancer in Carrie Underwood's "Something in the Water" music video and came back to SYTYCD as an all-star performer. She trained on scholarship for one year at Marymount Manhattan college, and has been on faculty at Velocity Dance Convention, West Coast Dance Convention, and Radix Dance Convention. She just recently made her Broadway debut as Peter Pan in "Finding Neverland."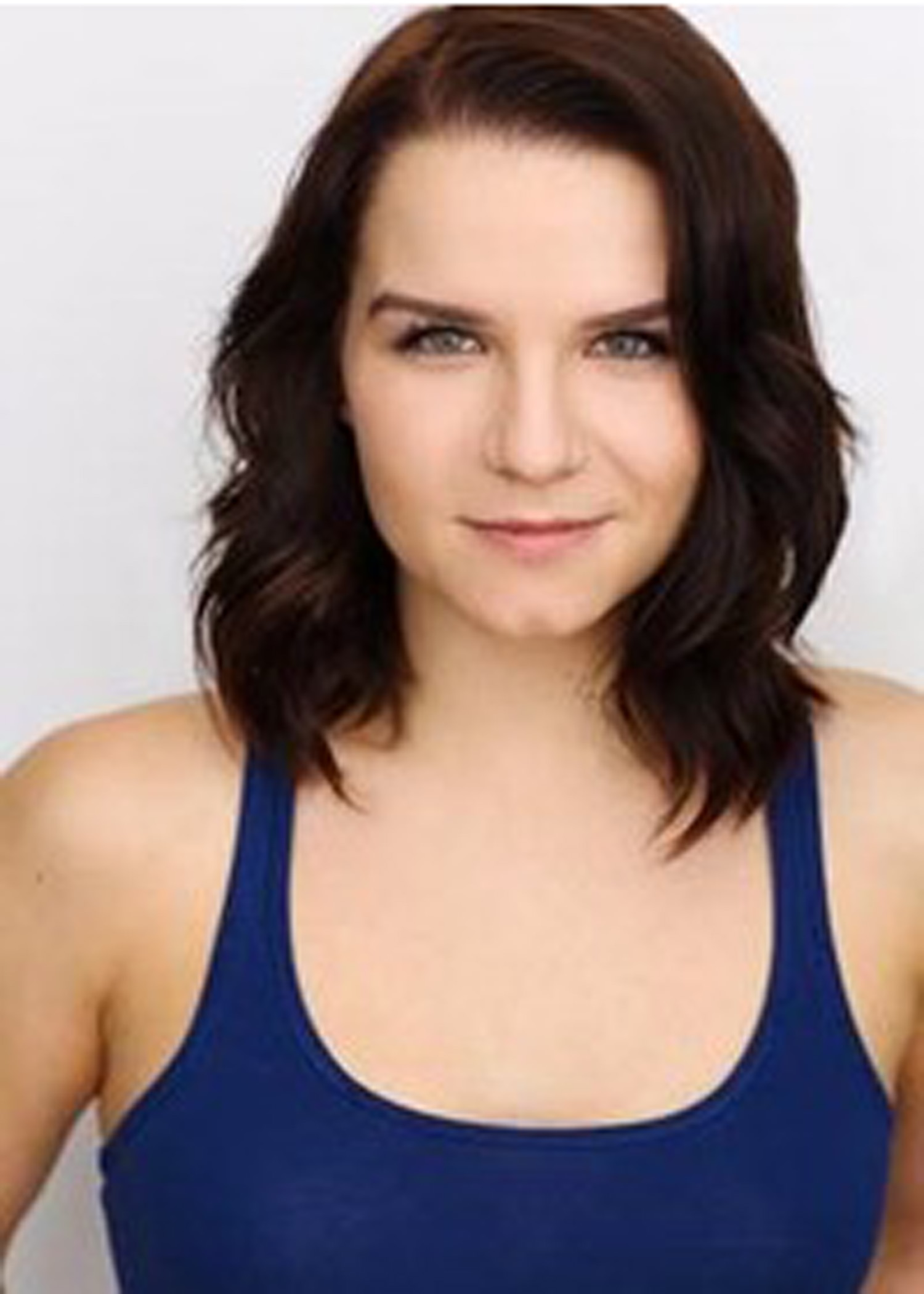 ---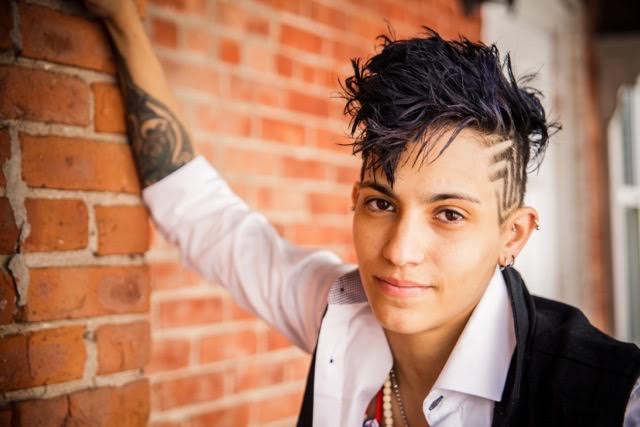 Megz Alfonso
Megan "Megz" Alfonso was raised in the Bronx and then moved to Long Island where she began training at Michelle Ferraro's Dance USA. She dedicated her time to taking and teaching dance classes for the past 23 years. Megz was recently a competitor on the hit television show "So You Think You Can Dance" where she became one of the Top 6 finalists. Her accomplishments include assisting choreographers: Nick Zobrowski at Adrenaline Dance Conventions, Shelia Barker at MPAC, and Cynthia Geffon and Nick Zobrowski at the Choreographer Ball in LA. Megz has traveled all over the US and UK touring with Deca Dance Company and Matrix/Loreal. Megz was an extra in the movie "Nick and Nora's Infinite Playlist," danced in the Idog commercial 2009, and appeared in the "Step Up" movie. She has choreographed and danced for singer, Raquel Castro, from "The Voice". She also appeared on Fox 5 where she danced for her crew "Decadance Company" and performed at the Apollo Theatre. In addition, she performed a piece entitled "Four Seasons" at the hip hop festival for London brought to New York. Megz aspires to continue training and bettering herself as a dancer, teacher and choreographer so that she can achieve goals she has set for her future and inspire others to do the same.
---
Brandon Bryant
Brandon Bryant was born in Miami, FL and has loved dance since the age of seven. Since elementary school he has always attended performing art schools. He was also part of a funky Hip Hop group to help kids stay active and off the streets, The Hip Hop Kidz. Brandon's performance credits include the AFL Dance Company, Odyssey Dance Theater, and Soul Escape Company. Brandon was also the Season 5 Runner Up for Fox's hit television show So You Think You Can Dance. After SYTYCD, Brandon moved to LA where he was cast in FOX's hit TV show Glee! He also choreographed and danceed with Sweden's hit artist Agnes in Cologne, Germany for the opening ceremonies of the Olympics. Brandon has appeared on The Ellen Degeneres Show, The Wendy Willams Show, Nickelodeon, and X Factor. Most recently, Brandon has moved to Las Vegas and was a performed in Britney Spears' "Pieces of Me."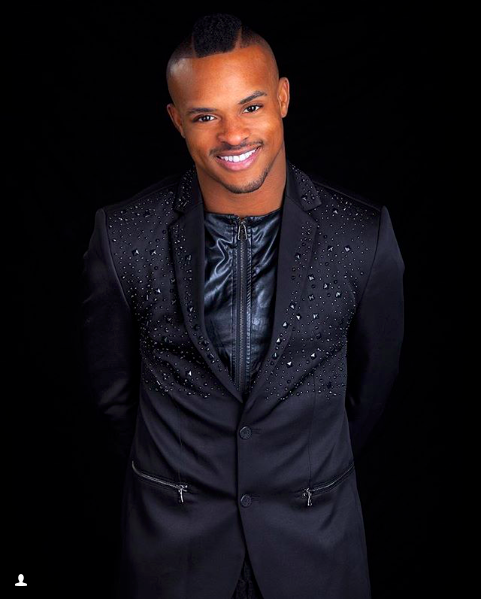 ---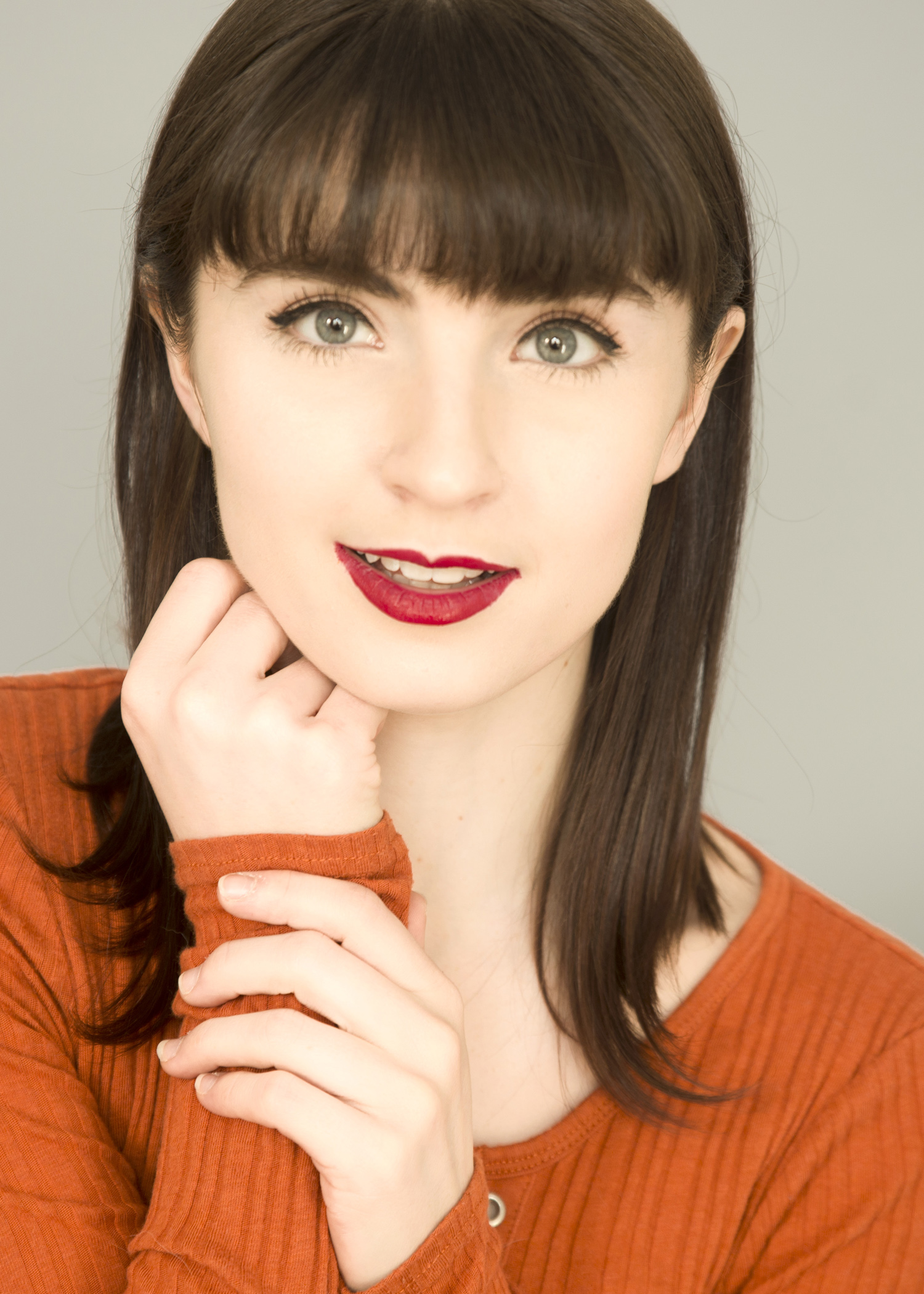 Amelia Lowe
Amelia Lowe is most famously known for her time on So You Think You Can Dance Season 9 as a member of their top 12. This allowed her the opportunity to perform across the country with the So You Think You Can Dance Tour. Since her time on the show, Amelia has appeared as a principal dancer in episodes of Boardwalk Empire. She has also been featured in multiple commercials including a nationwide commercial for Wendy's, Target, the New York Stock Exchange, and American Express. Amelia also got the chance to be a featured dancer at the premiere for The Great Gatsby. She has performed for emerging choreographer, Lindsay Nelko at the Capezio Ace Awards. She is currently living in New York and dancing for fellow So You Think You Can Dance alum, Ellenore Scott in Ellenore's company ELSCO Dance.
---
Peter Sabasino
Peter Sabasino, a native of Philadelphia, PA, began his dance training at the age of four at a local dance studio. It was there that he started to learn Ballet, Jazz, Hip-Hop and Tap but found that Tap and Hip-Hop were his home. At the age of fourteen, he was accepted into the High School for Creative And Performing Arts as a dance major. It was there he expanded his repertoire by adding Modern, African, Ballroom, and Broadway to his belt. It was here in high-school that he discovered his third love… Broadway Jazz. At the start of his senior year, Peter began traveling back and forth between Philadelphia and New York to study at Broadway Dance Center, and Steps On Broadway where he had the opportunity to train under greats such as Gregory Hines, Savion Glover, Barbara Duffy, Tyce Diorio, Rhapsody James, and Brian Green, to name a few. After graduating high-school, Peter continued his training at Indiana University of PA where he studied with Joan Van Dyke, the head of the Ballet program at the Governor's School of the Arts. After college Peter was blessed with what he considers his BIGGEST achievement and landed a spot as a Top 16 Finalist on Fox Television's hit reality show, "So You Think You Can Dance" Season 6. He was the last of three Tap dancers to be eliminated and the only Tap dancer in the show's history, so far, to make it as far as the top 16. It was there that Peter believes his views and philosophies of dance were molded by the many amazing choreographers and dancers he was blessed to work with. Peter also recently landed a spot as a principal dancer in a commercial for Walt Disney World. Peter now travels the world, teaching, choreographing and performing but finds his TRUE LOVE is in teaching, inspiring, and instilling the knowledge he has gained throughout his career with the up and coming dancers of tomorrow.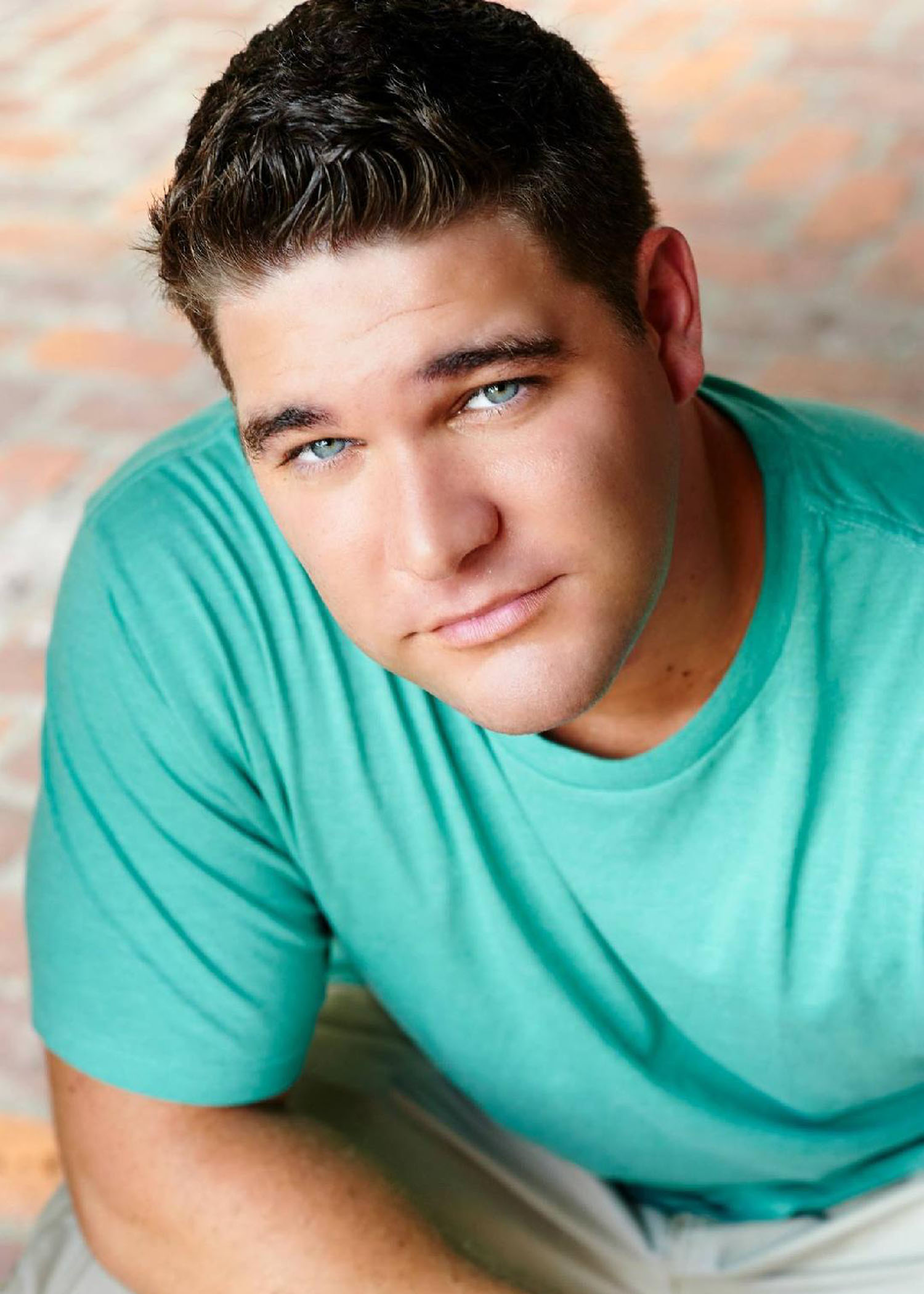 ---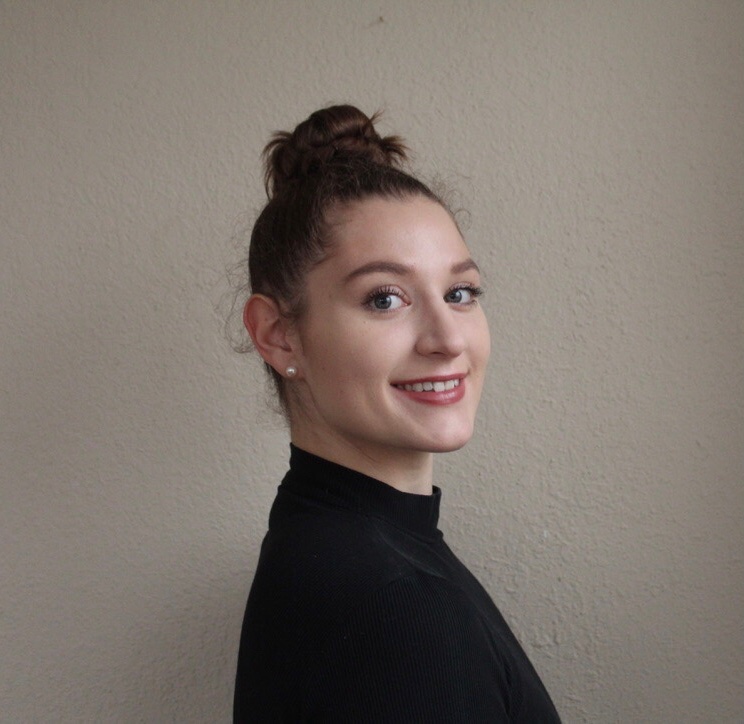 Sarah Sterling
Sarah Sterling graduated with honors from Washington University with a double major in Dance and Philosophy-Neuroscience-Psychology and a minor in Spanish. During her time in college, she supplemented her training by attending the Bodytraffic Summer Program, the Alvin Ailey Summer Intensive, the Bates Dance Festival, and the David Dorfman Dance Intensive. Upon graduation, she was accepted into the Visceral Dance Chicago trainee program where she trained and performed under the direction of Nick Pupillo and Cait Cucchiara. During this program, she performed works by Nick Pupillo, Braeden Barnes, Mónica Cervantes, and Mike Tyus. She has worked professionally as a dancer and choreographer with Alluvion Dance Chicago and has performed in several music videos under the direction of Isaiah Silvia-Chandley. Sarah has had the pleasure of working with the students at BBDC for over five years and is thrilled to continue this relationship for the 2022-2023 season!
---
Lauren DiPietro
Lauren DiPietro began her career as a competitive dancer and choreographer in Massachusetts, and is a graduate of the American Musical and Dramatic Academy in NYC. She just completed her rookie season as an NBA dancer for the New York Knicks. As a member of the legendary KCD, Lauren has had the opportunity to work with choreographers including Lacey Schwimmer, Theresa Stone, Keenan Cooks, and more. She has also appeared in Star Magazine and on Good Morning America as well as in NBA Halftime Shows at Madison Square Garden with Iggy Azalea and Tinashe. Additionally, she has performed with artists such as Jordin Sparks, The Pointer Sisters, Patti Labelle, and Taylor Dayne. As a singer and actress, Lauren portrayed Lisa in Royal Caribbean's production of "Mamma Mia!", and was a dancer and aerialist in "Blue Planet". Lauren continues to choreograph and teach at several studios in the New York City area and throughout New England at various workshops, conventions, and intensives. Her goal is to always "aspire to inspire" and help the next generation dancers embrace themselves and their dreams entirely and unapologetically.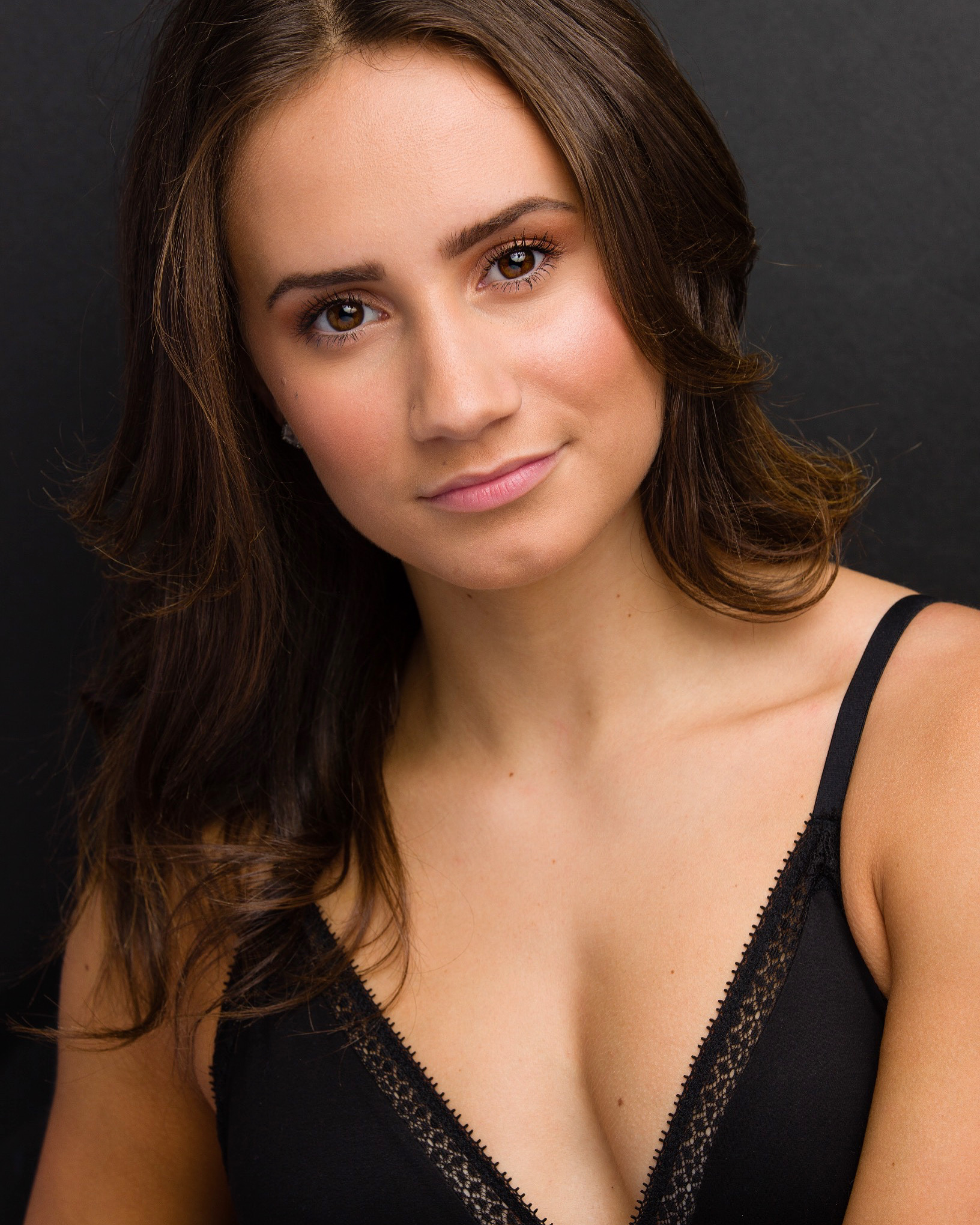 ---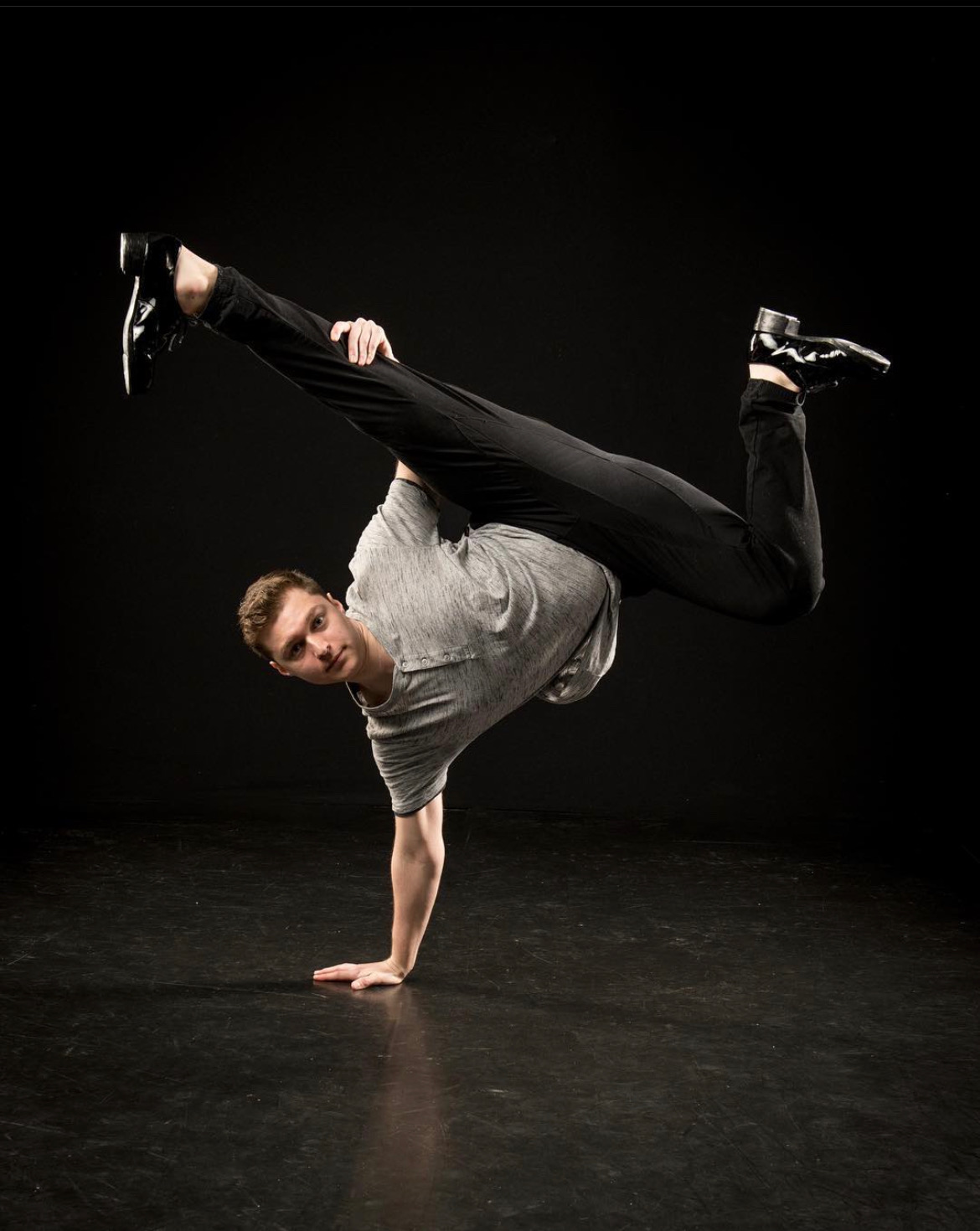 Nathan Beech
Nathan cultivated his passion for dance at the age of 5, training at multiple schools in Northern VA and Washington, DC. Growing up as a competitive dancer, he was recognized in magazines such as DanceSpirit Magazine and Dance Informa for his exceptional tap dancing. He also made an appearance on Lifetime's reality television series Dance Moms as a guest artist. In High School, Nathan was selected as a National Young Arts Foundation Finalist, granting him the opportunity to train with famous artists such as Josh Groban, Nikki Minaj, and more. His career started at a young age when he was cast as Billy in the national tour of "Brothers' of the Knight", directed by Debbie Allen. Soon after, Nathan joined the team of Dein Perry's "Tapdogs", an award-winning Australian tap dance show, where he traveled the world performing in Asia, Africa, Europe, and North America. Other performing credits include Rhythmic Circus and Busch Garden's "Celtic Fyre". As a member of the professional company The JaM Project, Nathan toured the United States performing; "Good Times, Bad Times" at the Kennedy Center in Washington, DC, Break the Floor Production's "25 Live" in Los Angeles, CA, and the Capezio ACE awards in NYC. The JaM Project has also made multiple appearances on NBC's "America's Got Talent", and "World of Dance" Season 2. Additionally, Nathan is an active dance instructor and traveling choreographer, teaching workshops and intensives across the U.S. He has been involved in events such as the DC Tapfest, Riff, JaM Camp, KAR, and more. Nathan continues to share his passion for dance to all ages around the country, in hopes of inspiring the next generation of artists to "Keep on Dancin'."